School-based Prevention Education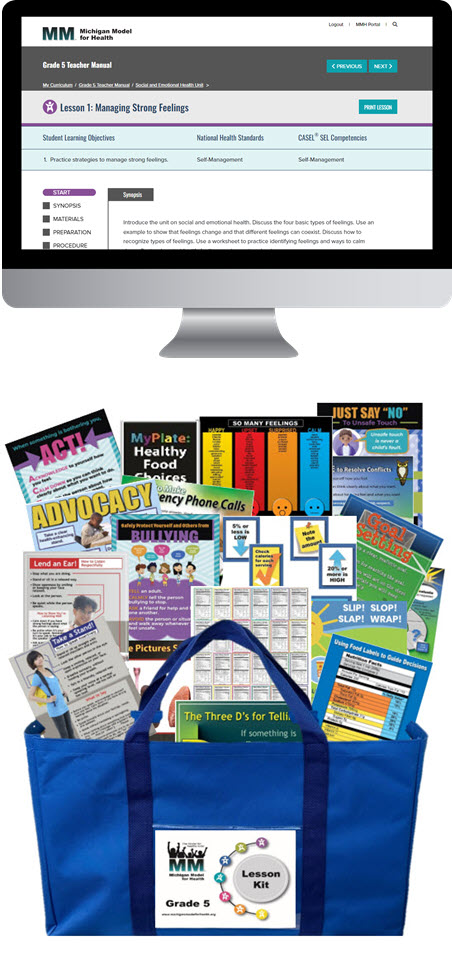 Michigan Model is a school-based prevention curriculum for all students in grades 5-8 in Windham Southwest Supervisory Union. The goals of this program are to delay the age when substance use begins; reduce substance use among young people who have already experimented; and limit the number of alcohol & drug related problems for our youth. This programs encourage participation and experiential learning at home and in the classroom.
The Michigan Model Curriculum is taught at Twin Valley Middle School, Twin Valley Elementary School, Stamford School, Readsboro Central School and Halifax School.